AC Repair

Living in or around the Charlotte Metro Region, the summer season is a long and brutal challenge. Your cooling system carries a heavy workload. While the occasional malfunction is bound to happen, there's no good time for it. You don't want to drain your budget or spend your entire day solving the problem, but you need your equipment fixed quickly, fixed properly, and fixed to last. Contacting Allied Aire, Inc. ensures a swift and satisfying resolution of any cooling-related difficulty. No matter the make or model, or age of the unit, our technicians deliver accurate diagnosis and cost-effective service, and are available 24 hours a day, 365 days a year. We are never more than a phone call away, and our fleet of fully-equipped service trucks allows completion of projects without delays or repeated visits. Our goal is to minimize the disruption of your comfort through skilled, organized, and knowledgeable workmanship. Contact us at 724-473-3336 for round-the-clock Emergency Service or a convenient appointment time.
Don't delay your air conditioning repairs!
AC Repair Service in Cornelius, NC, Huntersville, NC, Davidson, NC, Mooresville, NC, Denver, NC and Charlotte, NC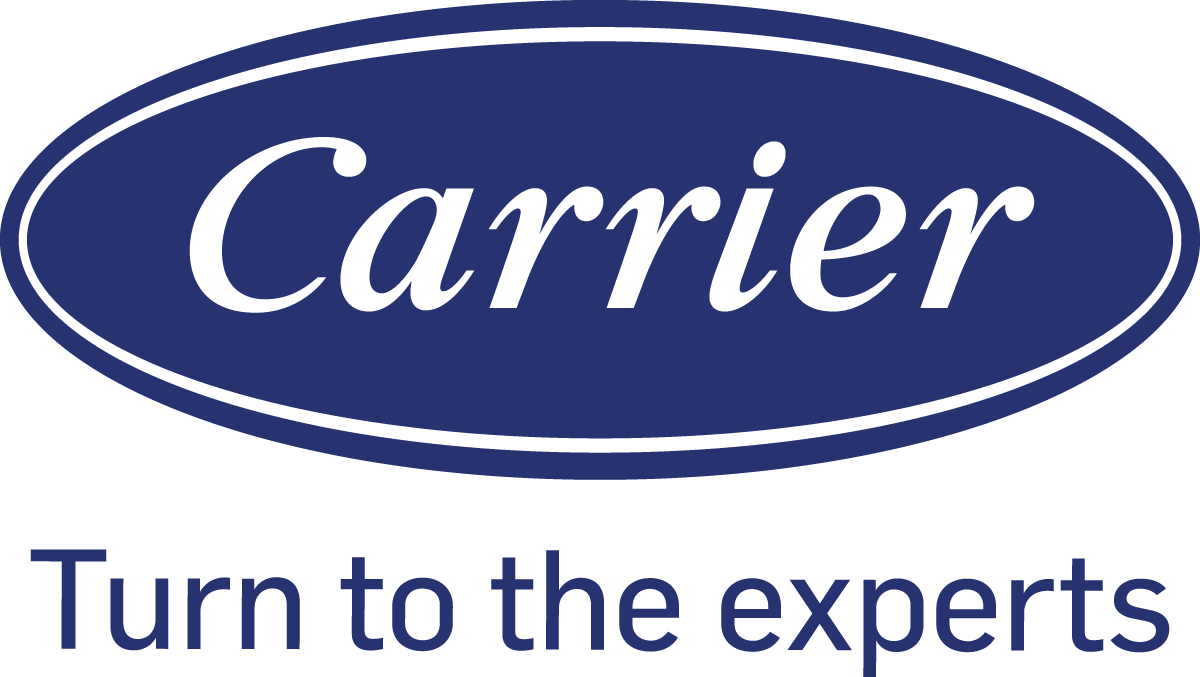 Even minor concerns with your cooling system should be addressed right away. A fault with one component can quickly impact the entire system, causing greater and more costly damage. When your air conditioner is not operating at peak capacity, you may be risking more than discomfort. Property damage, contaminated air quality, and higher energy bills are some of the possible consequences you'd like to avoid. At Allied Aire, Inc., we understand the reasons that many homeowners procrastinate when it comes to HVAC service. To make it simple, convenient, and rewarding to call for the help you need, our NATE-certified technicians take every extra step. Know that we arrive on time, dressed in uniform, and protect your home from damage. We provide the information you need to make smart choices and offer helpful recommendations. Our team is certified in the safe handling of refrigerant, and retrieve all discarded equipment for proper disposal. We perform careful cleanup at the completion of the job, test startup, operation, and shutdown, and back our work with a 100% Satisfaction Guarantee.
With Allied Aire, Inc., you'll receive top-quality air conditioning repair, any time and every time!
Air Conditioner Repair Company in Cornelius, NC, Huntersville, NC, Davidson, NC, Mooresville, NC, Denver, NC and Charlotte, NC
As part of our commitment to your complete satisfaction, Allied Aire, Inc. is not working toward a quick sale. We address your exact requirements, never try to tell you something you don't want or need, and strive to extend the life of your system. We are distinguished as a Carrier Factory Authorized Dealer because of exemplary business practices, customer service, and technical expertise. Through ongoing factory training, our team remains current in evolving technology and relies on proven procedures. We reach for Factory Authorized parts when applicable, and go beyond the quick fix to promote improved reliability, efficiency, and sound levels. Our A/C repairs offer the lasting power to answer the toughest heat and humidity, satisfying the comfort demands of our valued customers across Cornelius, NC, Huntersville, NC, Davidson, NC, Mooresville, NC, Denver, NC and Charlotte, NC, year after year.
---
Central Air Conditioning Repair & Air Conditioner Repair in Mooresville, NC