AC Service

For the majority of the year, you rely on your cooling equipment to keep you perfectly comfortable. The heavy workload can lead to wear and tear, inefficiency, repairs, property damage, and even premature system failure. Fortunately, there is an easy way to protect your investment. Contact Allied Aire, Inc. for air conditioner maintenance, and find out why homeowners in Cornelius, NC, Huntersville, NC, Davidson, NC, Mooresville, NC, Denver, NC and Charlotte, NC have made us their leading choice since 2004. Our service team is NATE-certified, ACCA qualified, and factory-trained, bringing extensive knowledge and unwavering dedication to every job. As a Carrier Factory Authorized Dealer, Allied Aire, Inc. is held to higher standards of customer service, business practices, and technical expertise. Our technicians receive regular updates, adhere to strict service procedures, and utilize Factory Authorized parts when possible. Through a greater commitment to your satisfaction, we go above and beyond to ensure lasting results.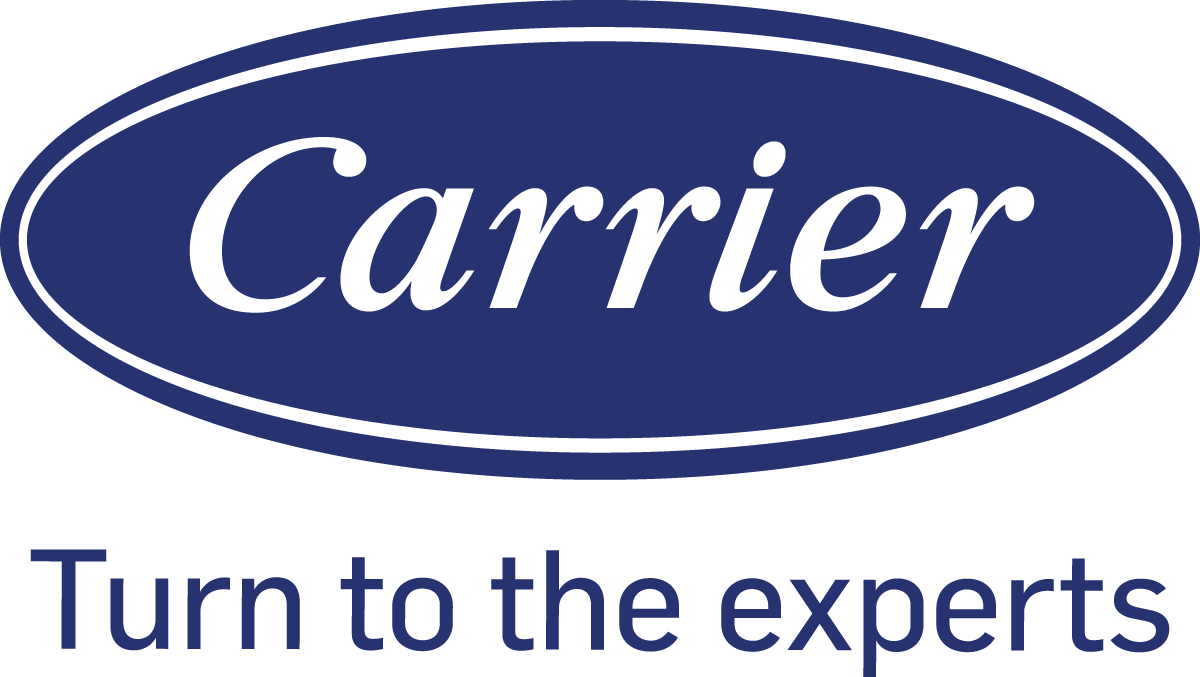 Professional A/C Maintenance & Services in Charlotte, NC & Surrounding Areas
While there is no debate that seasonal maintenance is absolutely necessary to the proper performance of every make and model of cooling system, not all maintenance offers the same benefits. Allied Aire, Inc. goes far beyond the minimum, and utilizes advanced and meticulous procedures to better protect your investment. Through conscientious inspection, we identify and correct any issues within the system, preventing the majority of potential malfunctions. Through precision cleaning, tightening, and adjustment, we optimize components to restore original sound levels, efficiency, and cooling capacity. We satisfy warranty requirements, while also promoting superior air quality, extended service life, and lower cost of operation and ownership. For homeowners across Cornelius, NC, Huntersville, NC, Davidson, NC, Mooresville, NC, Denver, NC and Charlotte, NC, there is no better choice than Allied Aire, Inc.. We make it convenient and simple to take good care of your investment into home comfort. Timely arrival, affordable service, skilled workmanship, and organized project management are the keys to your satisfaction.
Stay cool and comfortable with regular expert air conditioning service & maintenance from the team at Allied Aire, Inc.!
Cornelius, NC, Huntersville, NC, Davidson, NC, Mooresville, NC, Denver, NC and Charlotte, NC
Contact Allied Aire, Inc. at 724-473-3336 for expert cooling maintenance, and benefit from:
Flexible scheduling to accommodate your busy schedule
No damage, mess, or discarded equipment left behind
Meticulous system cleaning to eliminate mold, mildew, and contaminants that threaten indoor air quality
Peak energy efficiency
Lower utility bills
Eliminate the majority of repairs
Lengthened system life
Fulfillment of warranty requirements
Safe and dependable operation
Consistent temperatures
Superior dehumidification and filtration
24/7 Emergency Service
Service for all makes and models, including heat pumps and mini-split systems
100% Customer Satisfaction Guarantee
---
Air Conditioning Service in Charlotte, NC | AC Service Huntersville, NC | Air Conditioner Maintenance Davidson, NC