Heating Installation

Allied Aire, Inc. specializes in effective comfort solutions. Whether you're looking to install, upgrade, or improve the performance of your heating system, we deliver convenient, affordable, and reliable temperature control. We offer a wide range of quality products, including gas furnaces, heat pumps, mini-split systems, WiFi thermostats, and hybrid heating systems. Handling your project from start to finish, we custom design an answer to your most exacting demand and provide on-time-on-budget completion. Established in 2004, we are familiar with local weather challenges and have seen firsthand what works and what doesn't. By pairing NATE-certified, factory-trained professionals with leading-edge equipment and proven products, we ensure long-term satisfaction. Our dedicated technicians take the time to listen to your concerns and specifications, and work closely with you, determining the ideal fit for your home or office. By considering every factor that impacts the requirements of your space, we are able to create a more evenly distributed comfort, along with a healthy, safe, and enjoyable environment. Every stage of your project is completed to the highest possible standard, and we back our heating installation service with a 100% Customer Satisfaction Guarantee.
Install a heating system you can depend on!
Furnace Installation & Replacement in Cornelius, NC, Huntersville, NC, Davidson, NC, Mooresville, NC, Denver, NC and Charlotte, NC
At one time, heating systems operated only at full capacity, meaning they were either on or off, with no in-between flame level. The fan or blower inside the furnace operated the same way. The result was frequent cycling, temperature fluctuations, and AFUE ratings of around 65%. Things have changed. By constantly looking for new ways to improve comfort and cost-savings, Carrier has developed a line of products that allow homeowners to customize temperature, humidity, air quality, fan speed, ventilation, and more. When Carrier Infinity heating systems partner adaptable-speed technology with Infinity control, Greenspeed Intelligence is created. Greenspeed Intelligence allows the gas furnace or heat pump to precisely adapt output to meet indoor requirements in tiny, one percent adjustments between forty and one hundred percent capacity.
Enjoy the benefits of a modern heating system installation!
Heating Installation Company in Cornelius, NC, Huntersville, NC, Davidson, NC, Mooresville, NC, Denver, NC and Charlotte, NC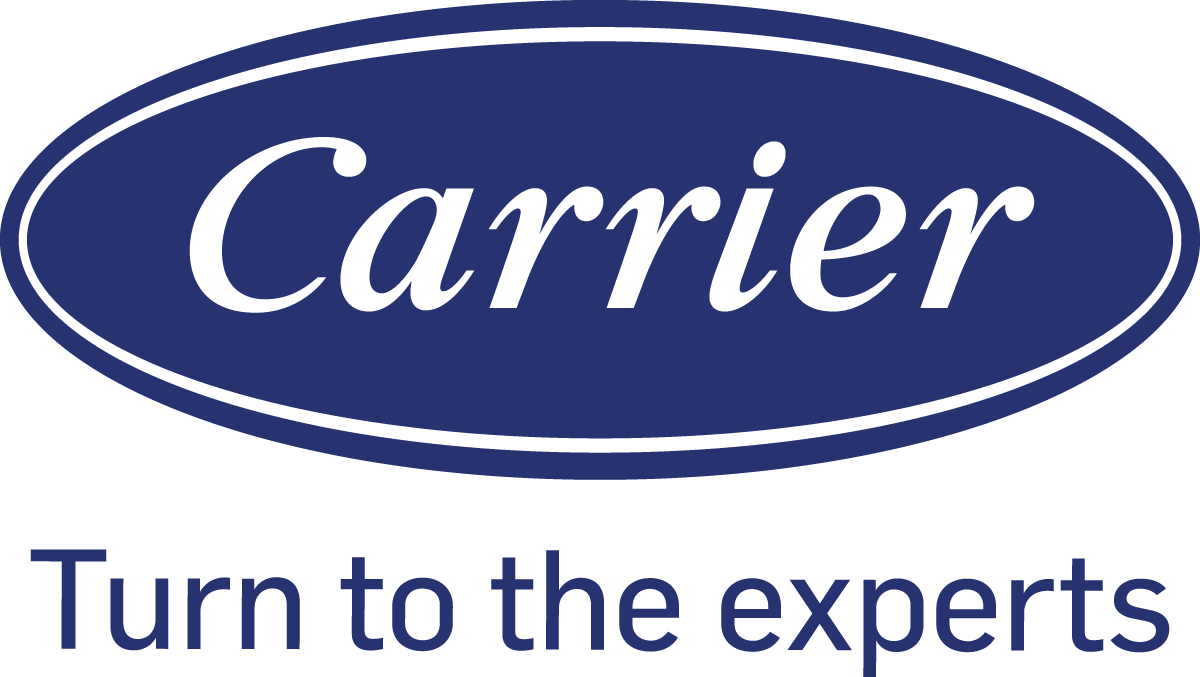 What does Greenspeed Intelligence mean to you? Your system adapts performance according to your exact needs. Rather than stop and start, blasting on and off, the system actively works to run at peak efficiency. You'll benefit from longer operation at steadier, lower capacities. You'll enjoy a significant saving on your utility bills, and temperature throughout the home will remain precisely at the thermostat setting. The Carrier Infinity 98 Furnace is the quietest, most efficient furnace you can buy and is recognized as ENERGY STAR Most Efficient 2014 in all sizes. Hybrid Heat compatible, it offers up to 98.5% AFUE, WiFi accessibility, and zoning capability. The Carrier Infinity 20 Heat Pump with Greenspeed Intelligence achieves up to 13 HSPF, 20.5 SEER, and keeps sound levels as low as 58 decibels. This innovative system is up to 69% more efficient when compared to similar ducted, air-source heat pumps in the 3-ton size. As part of a revolutionary hybrid heat dual fuel system, it provides incredible savings and year-round comfort.
Our dedicated team provides high quality heating installations for all of Cornelius, NC, Huntersville, NC, Davidson, NC, Mooresville, NC, Denver, NC and Charlotte, NC!
Through exemplary customer service, technical expertise, and business practices, Allied Aire, Inc. consistently meets Carrier's rigid standards to be distinguished as a Factory Authorized Dealer. Our team specializes in the installation and service of state-of-the-art Carrier heating systems, allowing us to bring you the highest quality products on the market and ensure your new system is sized and implemented properly. We take those extra steps, that many contractors ignore, in order to bring you a greater return for your investment. When you trust your project to Allied Aire, Inc., there's no need to cross your fingers and hope for the best. We deliver the best possible outcome, ensuring safe, reliable, efficient, and optimal performance through meticulous and skilled workmanship. We live up to your expectations for long-term satisfaction.  For home and business owners across Cornelius, NC, Huntersville, NC, Davidson, NC, Mooresville, NC, Denver, NC and Charlotte, NC, Allied Aire, Inc. is the right choice.
---
Furnace Replacement in Davidson, NC | Heat Pump Installation Denver, NC | Heating Installation Charlotte, NC